We
develop

, from concept to completion.

Our team identifies underutilized real estate across the coveted Bay Area and gives it new meaning.

We specialize in the development of multi-family, mixed-use, and residential properties from concept to build out. Whether the project requires entitlements, construction, or sales & marketing, our cross-functional team brings unsurpassed experience, execution, and quality to each and every facet.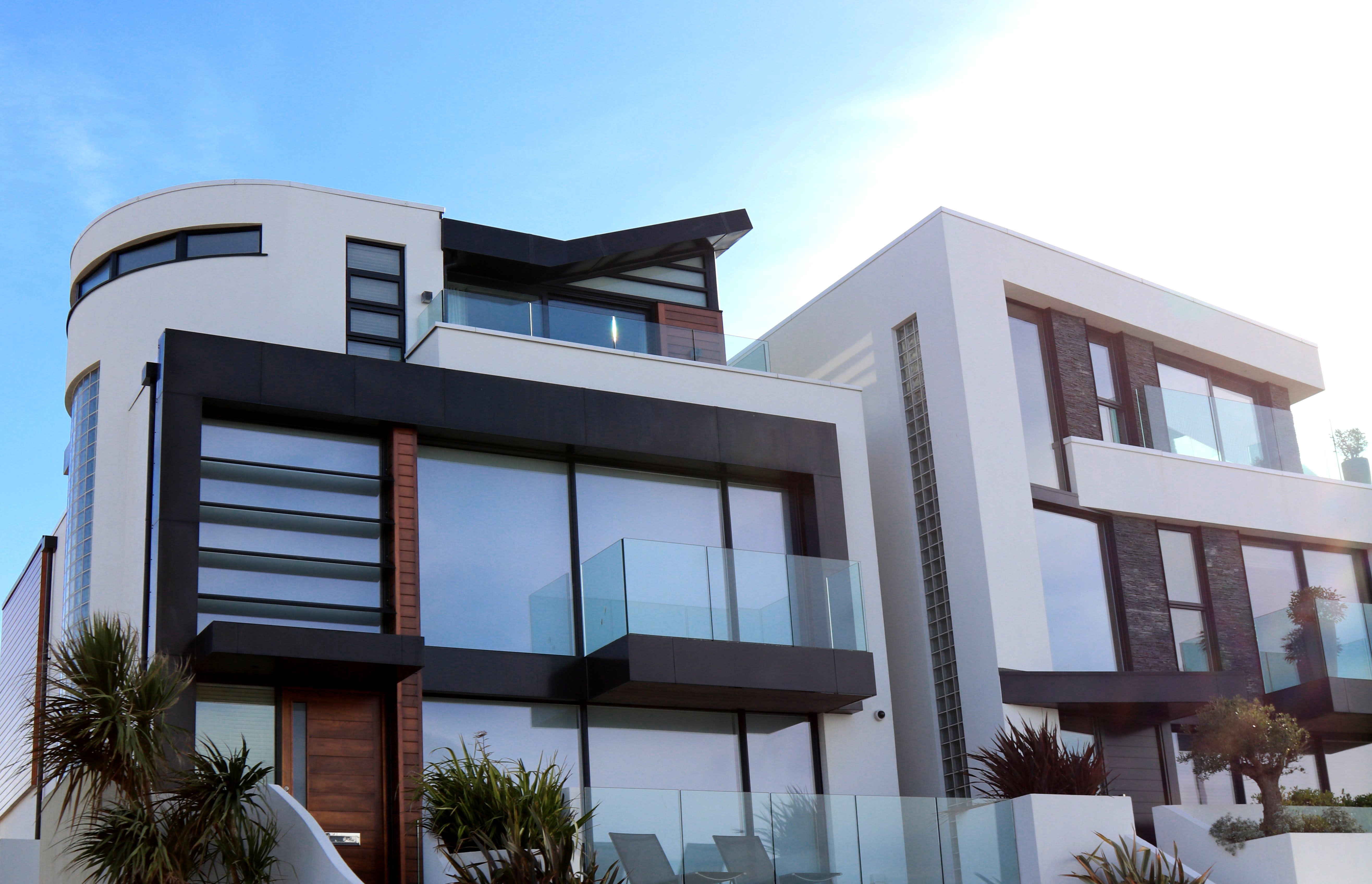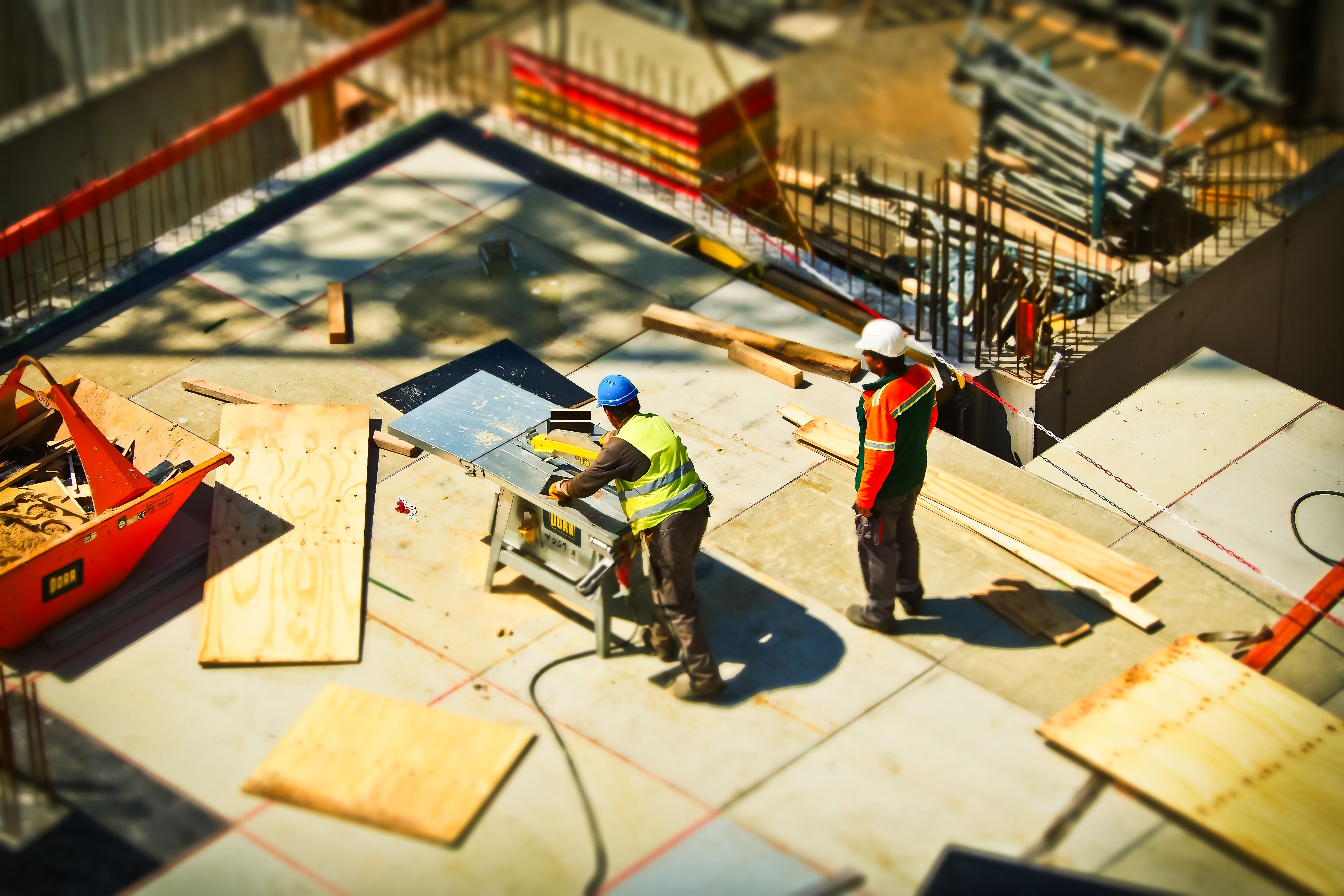 We
build

, on time and on budget.

In partnership with our sister company Edge Builder Group, we have the resources to bring our vision to reality. After decades of collaboration and hundreds of successful projects, we have mastered the art of delivering beautiful buildings, on time and on budget.
OUR VALUES
We
prioritize

sustainability.

Sustainable building isn't just about the environment, but takes into account all three pillars of sustainability: planet, people, and profit.
Our Planet
Utilizing materials safer for our environment.
Our Community
Bringing people close to jobs in buildings with sustainable design.
Our Investors
Transparent communication, reliable returns.