Our Team
Collectively, the Edge team has over 50 years of experience in real estate development. Our experience extends across all aspects including fundraising, debt financing, acquisitions, construction, project design and management. In total, we have owned or developed a portfolio of over 2,000 units.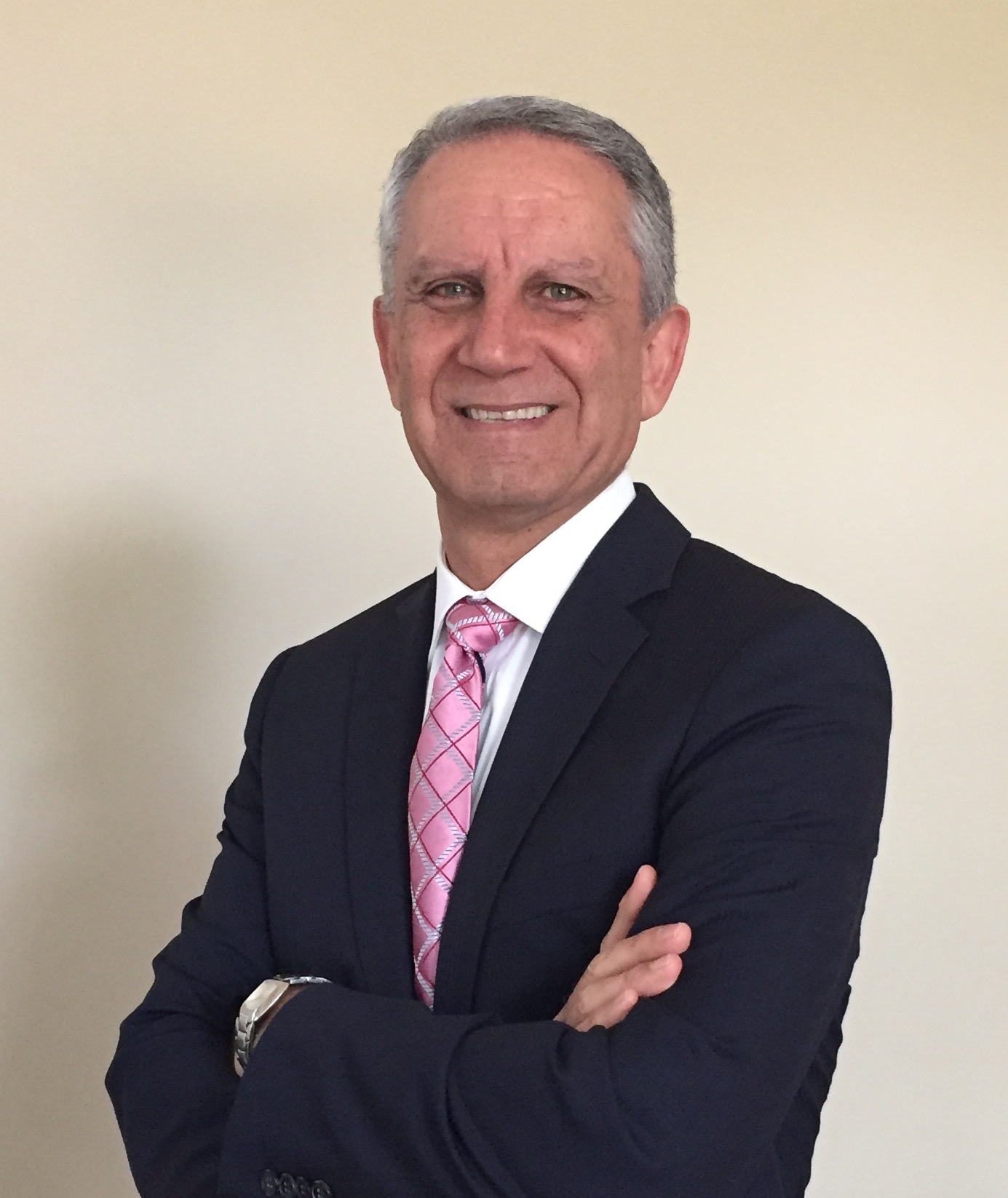 Mark Yazdani
650-793-8450
mark.yazdani@edgedevgroup.com
Mark Yazdani is the president of Edge Builders Group Inc. and a managing member of Edge Development Group LLC. His activities span many aspects of the real estate industry, from construction to management to financing managing over a billion dollars of transactions over the last ten years. Prior to founding the Edge group of companies, he was a consultant in the energy industry, advising power producers as well as utilities and governments on power industry structure and financing. He received his PhD in international finance from Stanford University.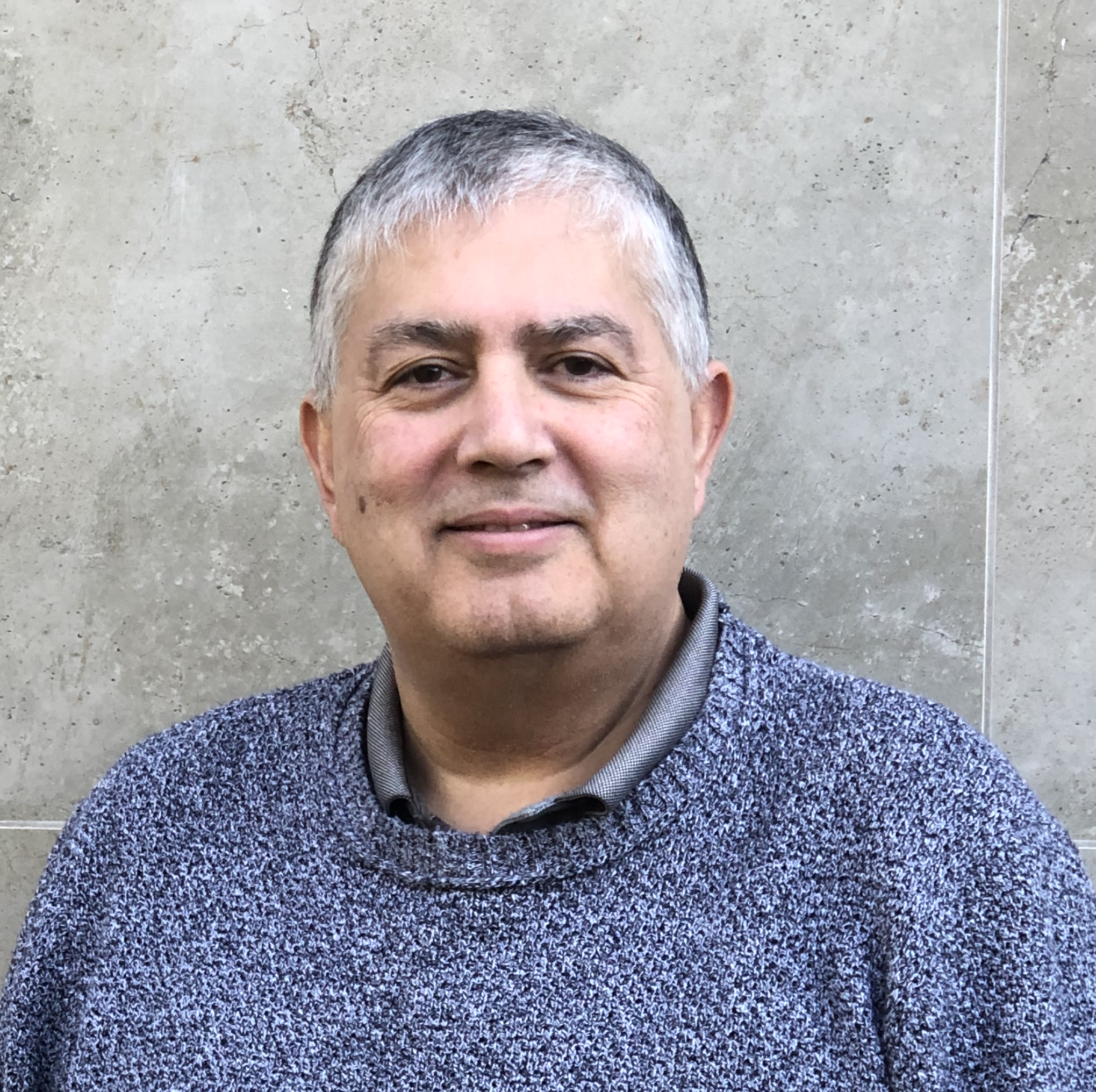 Farzin Shakib
650-776-5799
farzin.shakib@edgedevgroup.com
Dr. Farzin Shakib began his real estate career over 10 years ago by acquiring and operating a number of multi-family apartment buildings, and has expanded his portfolio by co-leading various real estate development projects in the Bay Area.  Prior to that, as a technologist and entrepreneur, he has founded two high-tech startup companies.  He founded and served as CEO of ACUSIM Software, introducing rapid fluid dynamic simulation software in design cycles. He sold ACUSIM to Altair Engineering (Nasdaq: ALTR).  In his early career, after a year of post-doctoral research at NASA Ames, he co-founded Centric Engineering Systems, which was acquired by ANSYS (Nasdaq: ANSS). Dr. Shakib received his Ph.D. in Mechanical Engineering from Stanford University.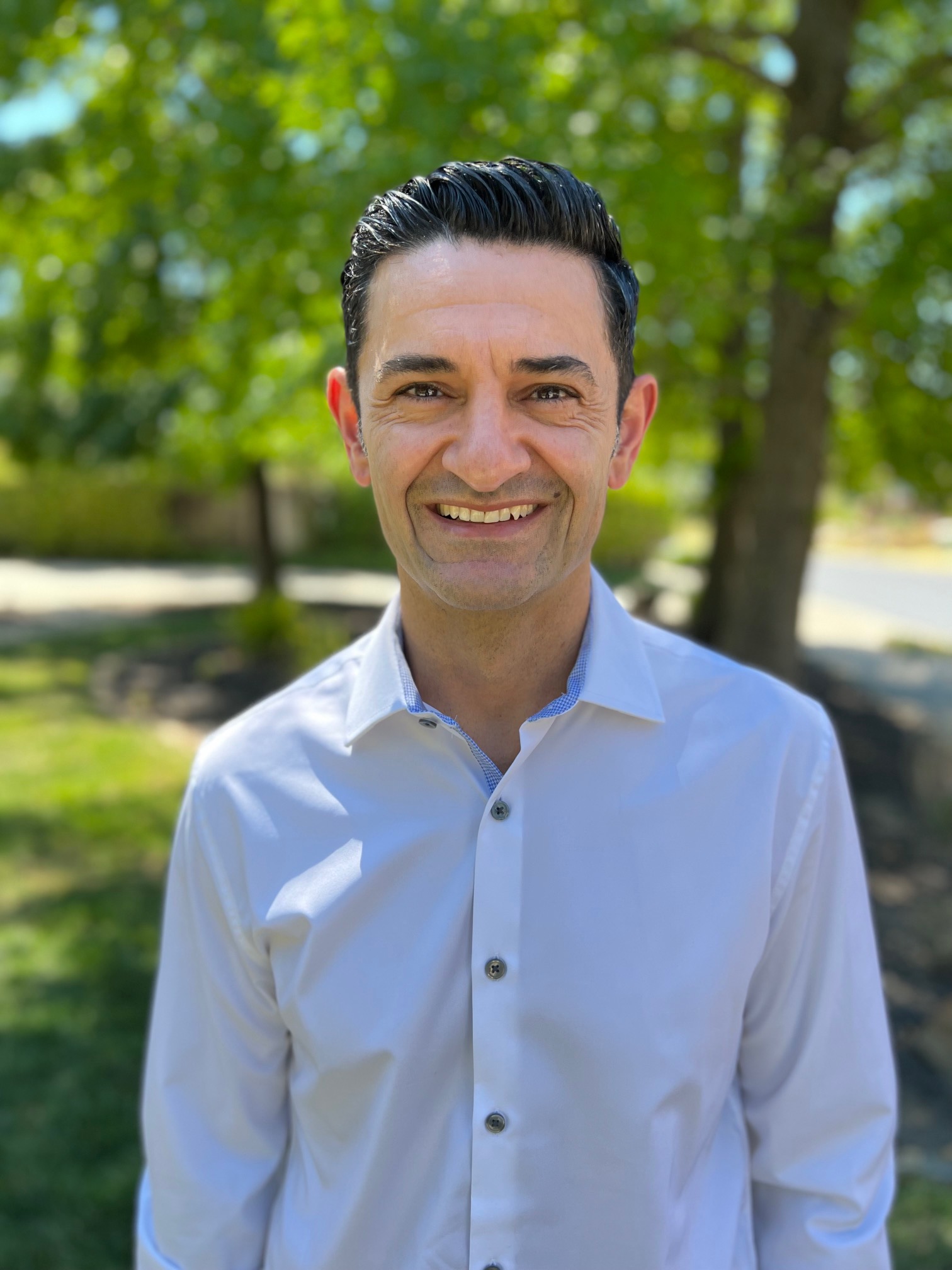 Ciyavash Moazzami
415-310-9195
ciyavash.moazzami@edgedevgroup.com
Ciyavash has 20 years of experience in commercial real estate acquisition, entitlement, development, sales and marketing. Ciyavash is responsible for acquisitions, due diligence and project management for the sponsorship group. As a bay area native he lived and completed projects in every Bay Area County and in every product category. Ciyavash brings experience in all facets of the business. Most recently he held positions at several private home building companies where he acquired, entitled, built and sold over 1000 homes and condominiums in Northern California. His resume and track record span from being a partner in a private boutique homebuilding company to leading the acquisitions for Warmington Residential in Northern California. His education includes a Master's in Business Administration from San Francisco State University, where he also received his B.S. degree in Business Administration.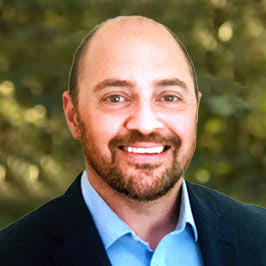 Amir Farhid
415-302-8796
amir.farhid@edgedevgroup.com
Amir Farhid launched his entrepreneurial real estate career in 2003 as the Broker/Owner of real estate and mortgage companies in both Marin and San Francisco. He later pivoted into retail residential lending with many successful years at Wells Fargo Home Mortgage and Bank of America. Most recently, Amir was the Director of Real Estate Development for a local Los Altos based firm where he focused on acquisitions and entitlements. At Edge, Amir will be actively involved in all phases of the development and construction process with a continued emphasis on acquisitions, entitlements, and project management through build-out and sale. Amir obtained both a Bachelor of Science and Master's Degree in Business Administration from Sonoma State University and holds a Juris Doctorate from Golden Gate University.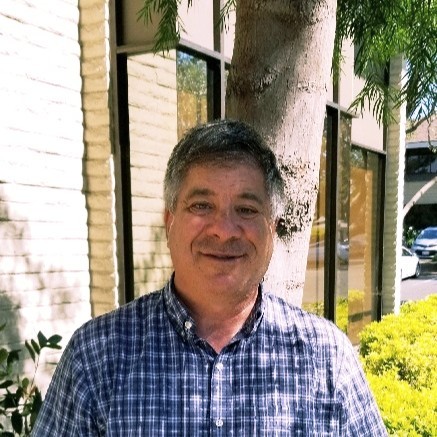 Keith Kolker
408-234-1843
keith.kolker@edgedevgroup.com
With over 36 years in the construction building business, Keith Kolker has extensive experience in building townhomes, single family houses, and condo projects. He has worked closely with cities and counties to entitle projects, as well as collaborated with teams of architects and engineers to develop construction drawings. Keith also has extensive experience with working with marketing teams to help sell projects. Keith began his time as a GC at Landmark Property (DBA) and spent nearly all of his 36 year career with them. In July of 2017 he was named president of the company before moving on to Dutchints Development in October of 2019. He graduated from the University of Denver in 1983 with a BSBA in Construction Management and Real Estate.